Capture 3 en Capture 4 zijn niet alleen mooi maar ook op alle fronten beter. Beter beeld dankzij de nieuwe sensoren. OcularView™ zorgt voor perfecte opnames met volledige field of view. 2″ FullColour displays maken het terugkijken of bekijken van je opname super eenvoudig.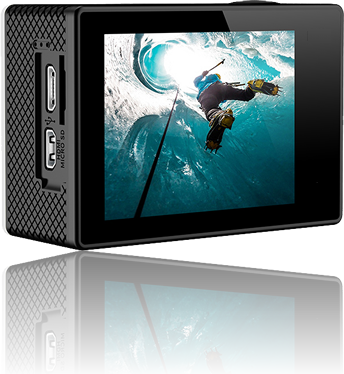 Seeing is Believing
Meekijken met je opname of direct terugzien wat je opgenomen hebt doe je op het 2″ grote full-colour beeldscherm.
Connected
Ingebouwde 802.11 b/g/n Wi-Fi maken de Capture's bedienbaar via de app. Gebruik de app als content browser of als live viewfinder die laat zien wat je Capture ziet.
Capture3 heeft geen Wi-Fi functionaliteit
OcularView™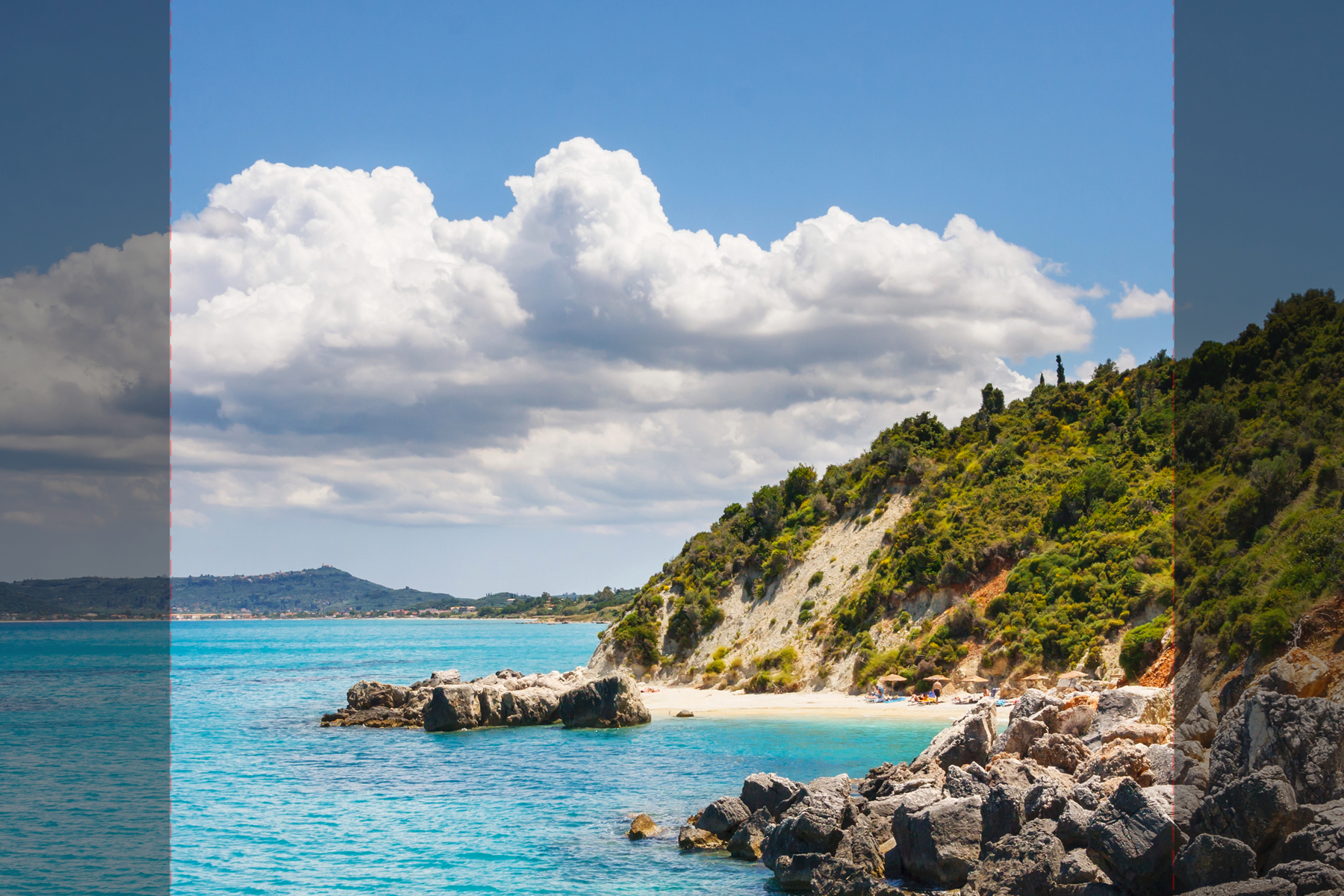 Neem het hele verhaal op met 
OcularView™. Met een openingshoek van maximaal 170
° creëer je onderdompelende opnames.
Tough!
De meegeleverde AquaCase is niet alleen waterdicht maar ook supersterk. De vlakke glazen lenscover beschermt de lens zonder beeldvervorming.